The Rearview (Acoustic)
Is Now Available!
The Rearview – Music Video
Take a listen to Katelyn's full discography, available for streaming at the links below.
Katelyn Dawn – The Rearview (Acoustic)
Katelyn Dawn is a pop singer-songwriter from Winnipeg, Canada. Her catchy melodies and lyrical songwriting style have been compared to Taylor Swift, Gabrielle Aplin, and Ingrid Michaelson.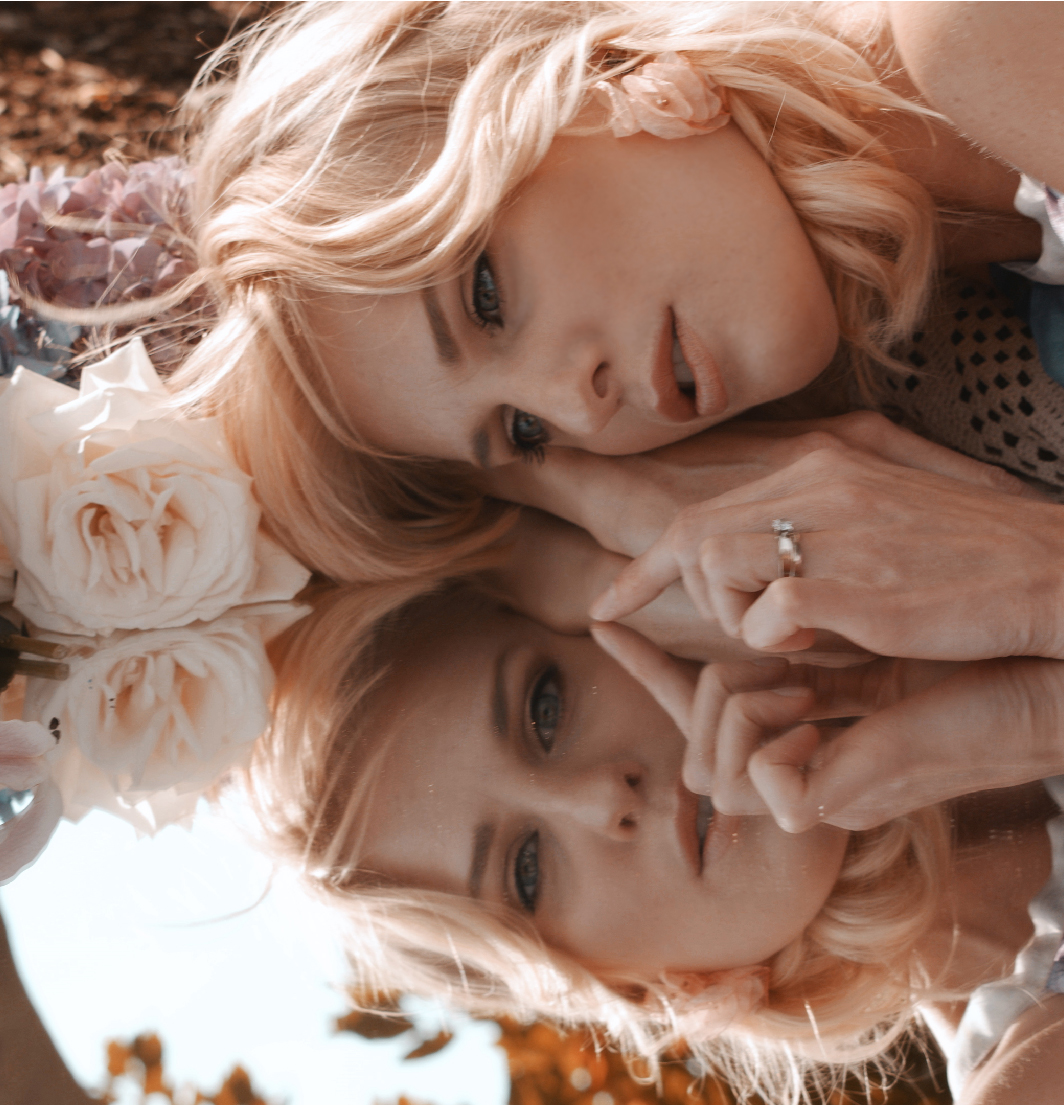 There are no live events at this time.
Keep up with Katelyn's latest news!
My new single is special to me because it's so personal, and it marks my first music release since 2012! I recorded the vocals in my new recording studio.