Katelyn Dawn's New Single 'The Rearview' Is Out May 14th!
Why hello, it has certainly been a while! For those of you who have been following my music career since the good old days, you'll know that I have not released new music in over 10 years! Not since my EP! Holy smokes… for shame! To be honest, I took a long break because I was trying to sort out who the heck I was and what I wanted out of life.
I went back to college to study digital media design. Worked at an ad agency. Started an Etsy store. Got married! I built a home studio in 2019 and started a new career in 2020 as a voice actor. And of course, Covid happened… Covid gave me the space to realize I wasn't happy leaving music on the back burner. I needed to change that…
Sure, I'm not earning a living as a "career musician". That doesn't mean I can't still do what I love and what brings me joy. Just because there aren't millions of people cheering in a crowd doesn't mean it's not important. I encourage everyone to pursue what makes them feel joy and fulfillment. Even if it's just for your own satisfaction.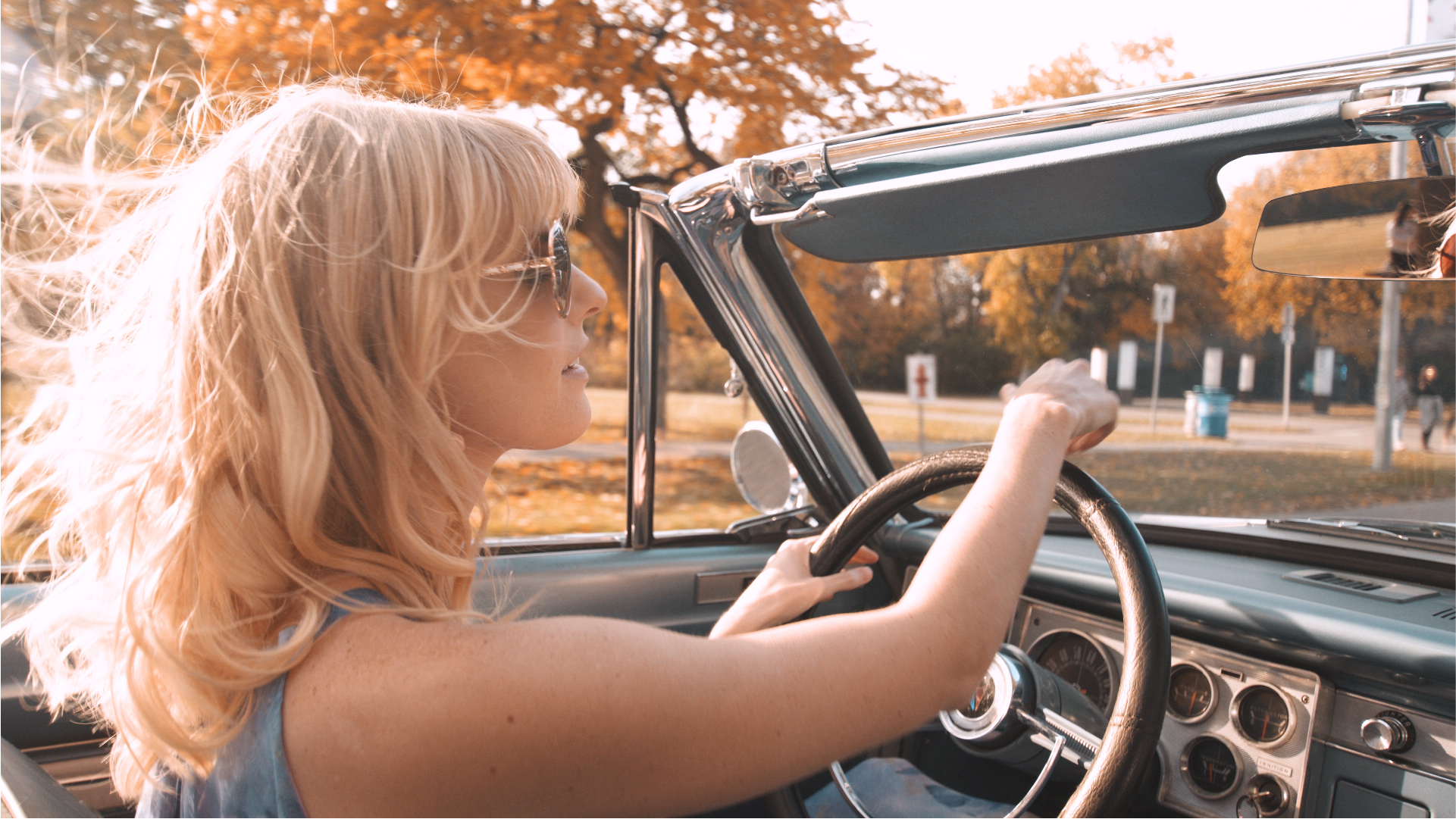 My new single "The Rearview"
My new single "The Rearview" is special to me because it's so personal. It's about a breakup that happened because I realized I needed to move back home to live near my family. At the time I was living in Toronto and dating a guy I thought was the one.
The breakups that happen because of circumstances outside of your relationship and not because of the relationship itself are so brutal. That is the worst heartache. And over the years I've thought about him from time to time. I look back at who I was when we were together, and what that relationship meant to me. It makes me smile. He was a great part of my life, and I hope he is so happy now.
I think a lot of us have that person in our past and I hope you see your own story in this song, and you're able to send some love out into the universe for that old special someone.
Katelyn